Products tagged with 'tablet satisfaction survey'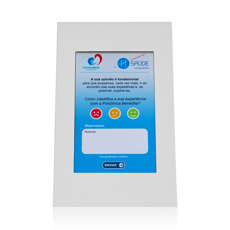 QMSV2
Ultra-compact kiosk with touch screen is available in several colors. It´s the ideal solution for conducting satisfaction surveys to customers.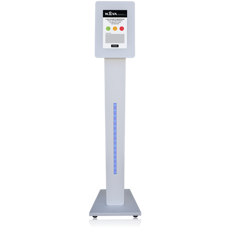 QMSV3
Touch screen kiosk is the ideal solution to present satisfaction surveys with customers / users and employees. Available in several colors.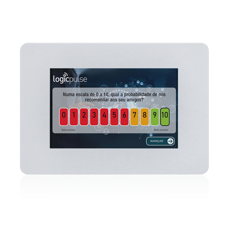 QMSV4
Wall kiosk with touch screen available in multiple colors, ideal for presenting satisfaction surveys, service management and corporate tv.